Seminars - Workshops
---
International Workshop "CLASSICAL TEXTS IN DIGITAL MEDIA"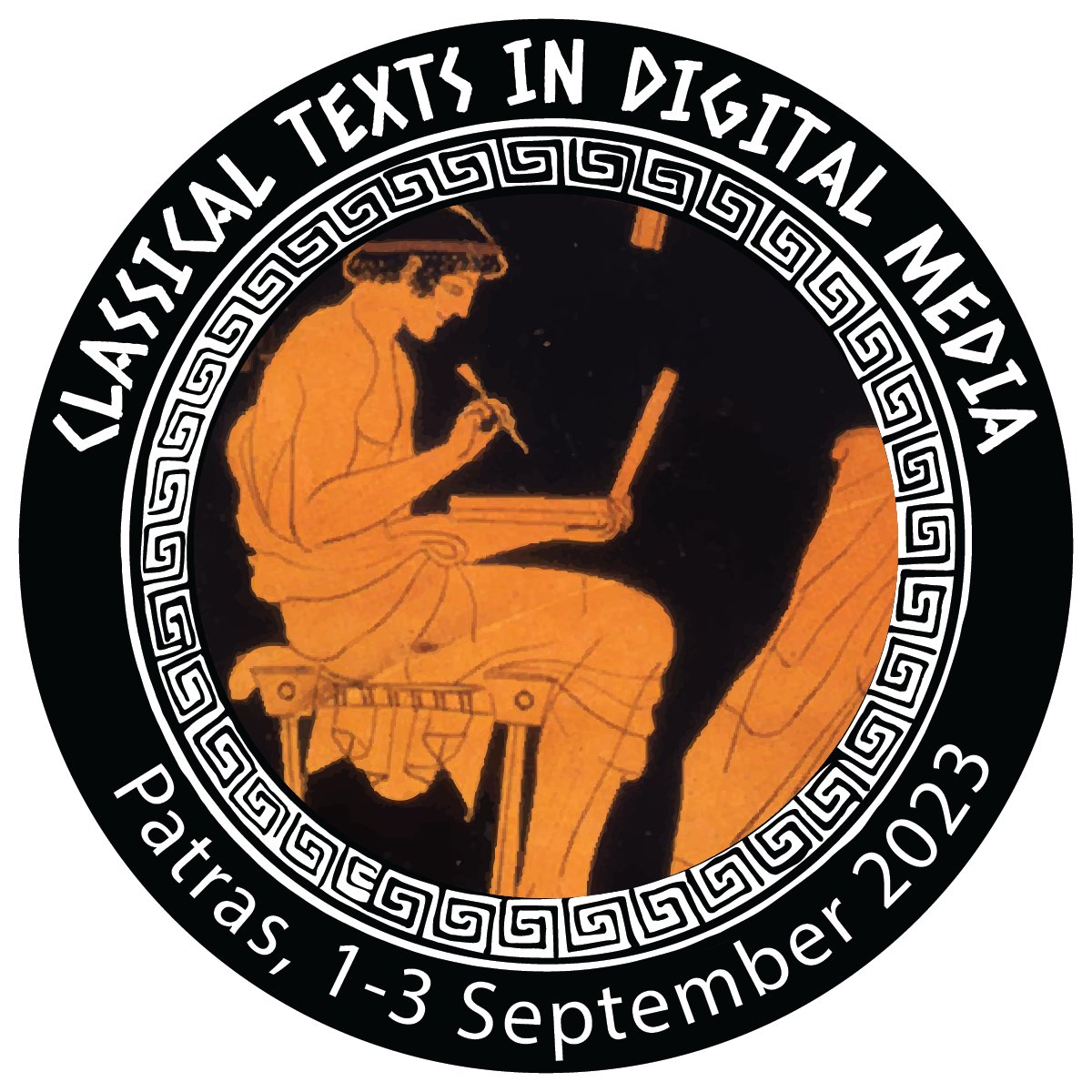 The Institute of Digital Innovation is delighted to announce an international workshop on "CLASSICAL TEXTS IN DIGITAL MEDIA", which will take place in Patras (Greece) on 1-3 Sept. 2023 and will be live-streamed.
This event will bring together leading researchers and research groups in digital Classics, with the twofold aim of: (i) showcasing and sharing knowledge of the latest developments in working with digitized Greek and Latin texts and related materials; and (ii) identifying hindrances to / limitations of this work, with a view to establishing possible ways forward.
The Workshop is co-organised by Andreas Antonopoulos (Institute of Digital Innovation), Elton Barker (UK Open University) and Angeliki Syrkou (University of Patras).
For more information, see
here
.
---